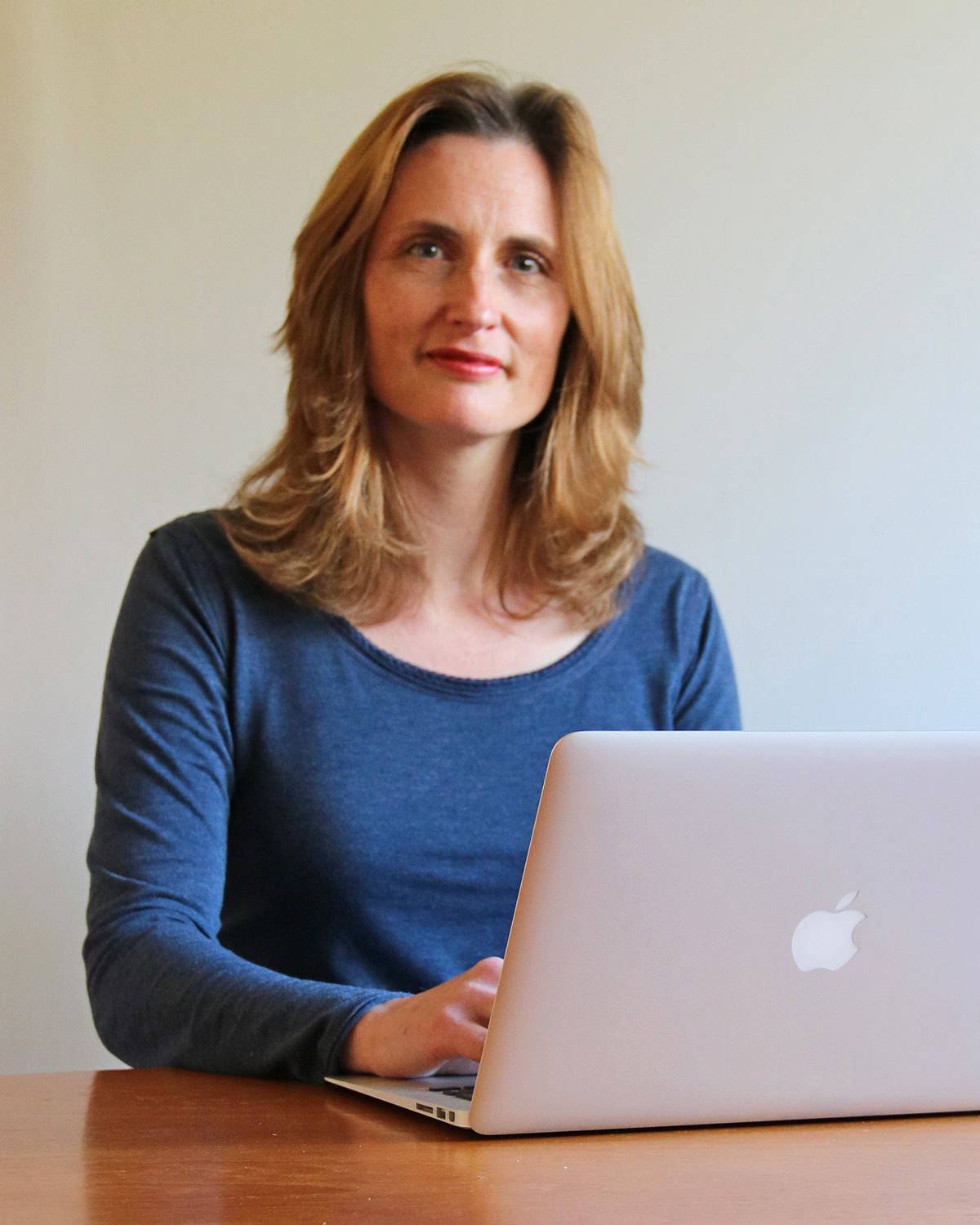 Jayne Rollason, Director
Classic Management
Director Jayne Rollason established Classic Management in 2002 to represent a select group of artists and manage projects, which have included the inaugural Philip Jones International Brass Ensemble Competition in partnership with the Royal Philharmonic Society at the Royal Northern College of Music in July 2019, world-wide-woolfenden at the RSC Swan Theatre in 2015 and various festivals and youth music consultancy work.
Jayne's experience spans a wide spectrum of the classical music industry – a Flautist and Performing Arts (Arts Administration) graduate from De Montfort University, she moved to London to work for a management company working with theatre productions and live poetry tours including Roger McGough. After a period in the recording industry, she worked freelance for a number of clients including Lontano Ensemble/Lontano Records/European Women's Orchestra (Odaline de La Martinez), Windsor Festival & Ascot Jazz Festival, a corporate video production company and Stratford-on-Avon Music Festival where she coordinated all aspects of the Festival and established an education programme.
Jayne moved into artist management in 1999 working for Stephannie Williams Artists where she managed a portfolio of artists and orchestra tours, including the Trondheim Soloists and Norden Orchestra (combined youth orchestra from Nordic Countries) and was UK Director of 2001 Sounds of Sweden, A Celebration in Scotland – a 10 day Festival promoting collaboration between Swedish and Scottish artists, including management of a concert tour by the Malmö Symphony Orchestra. Organisations participating in the Festival included the BBC Scottish, Royal Scottish National and Scottish Chamber orchestras, Kroumata Percussion Ensemble, series of lunchtime recitals held at the Royal Scottish Academy of Music and Drama, Swedish design exhibition and a film festival. Concerts were recorded by BBC Radio 3 & transmitted during a special "Swedish Week".
Jayne Rollason was Midlands Director for the charity Live Music Now for 7 years organising outreach performances and projects across the Midlands. She was Joint Honorary Secretary to the Denne Gilkes Memorial Fund in Stratford-upon-Avon for 17 years, giving awards to students of drama and music and is a Trustee for the National Concert Band Festival and Birmingham Symphonic Winds, where she also plays Principal Flute. Jayne enjoys living in the Oxfordshire countryside with her family and black Labrador dog.